Navigating Tech, Talent, and the Future of Work
Hi there. My name is David Lemayian. I'm a software engineer, writer, and technology advisor. I help individuals and organizations navigate the future of work, the opportunities and challenges of technology, and the future of talent.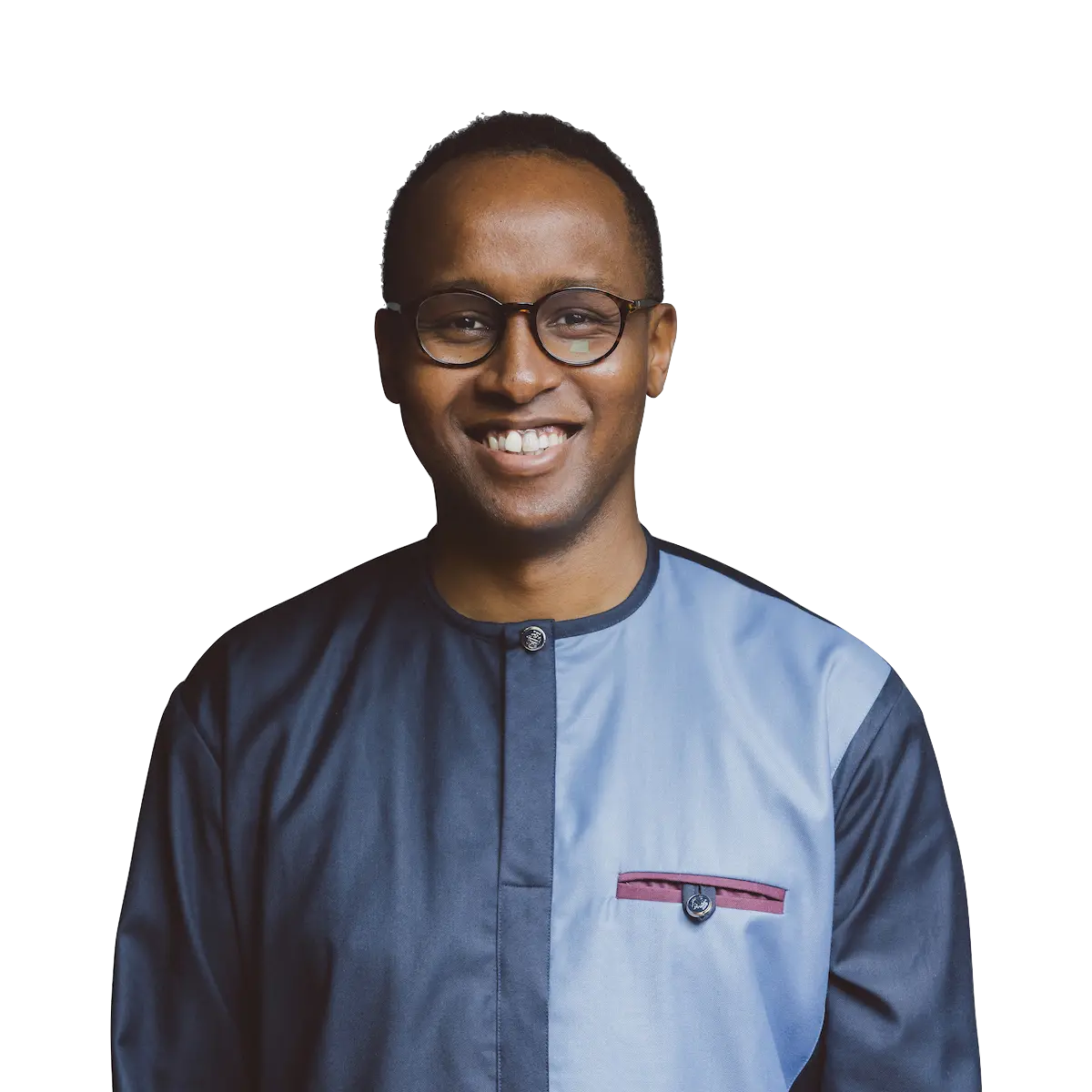 Featured Blog Posts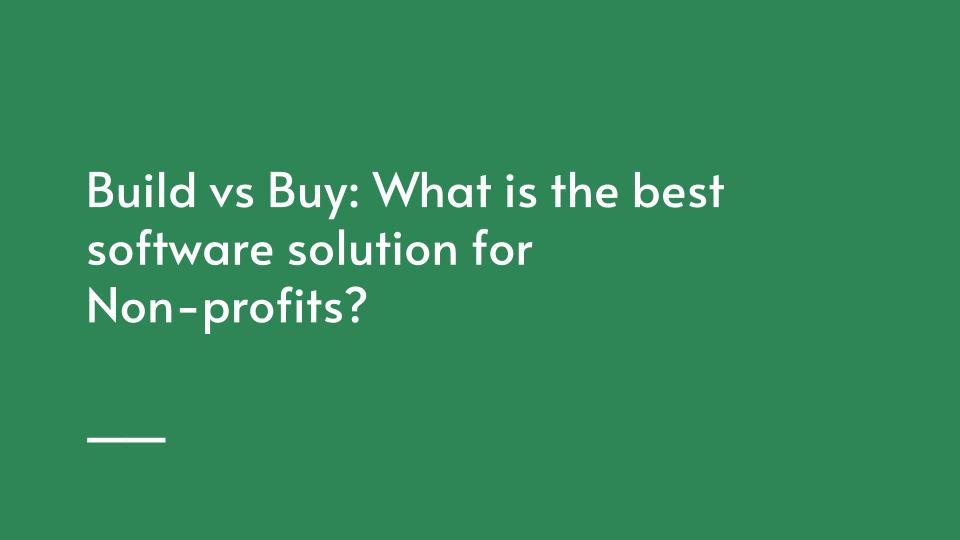 Build vs Buy: What's the Best Software Solution for Non-Profits?
August 14, 2023
Exploring the crucial decision non-profits face: to build or buy software. Dive into the pros, cons, and a unique hybrid solution.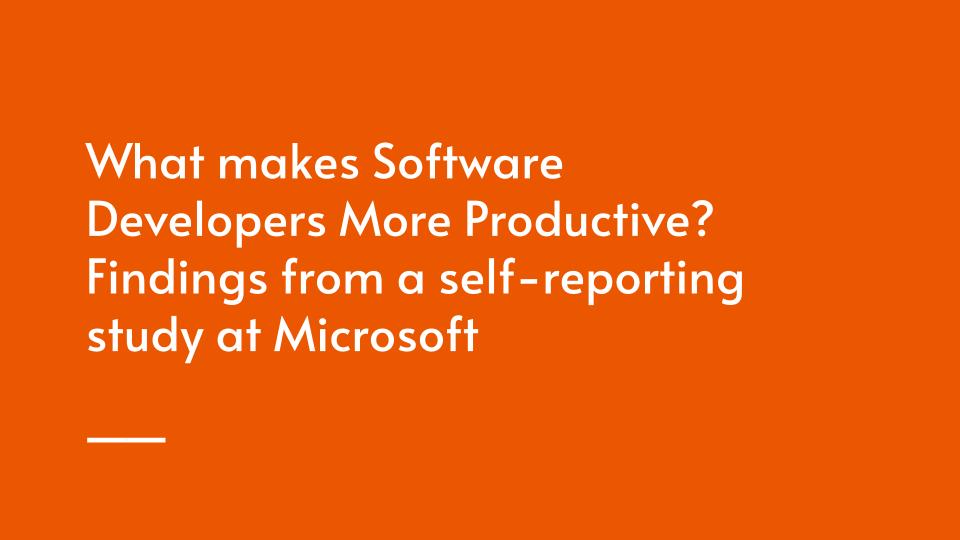 What makes Software Developers More Productive? Findings from a self-reporting study at Microsoft
August 5, 2023
How does one accurately measure software development productivity? A study at Microsoft took a stab at surfacing insights from self-reported measures.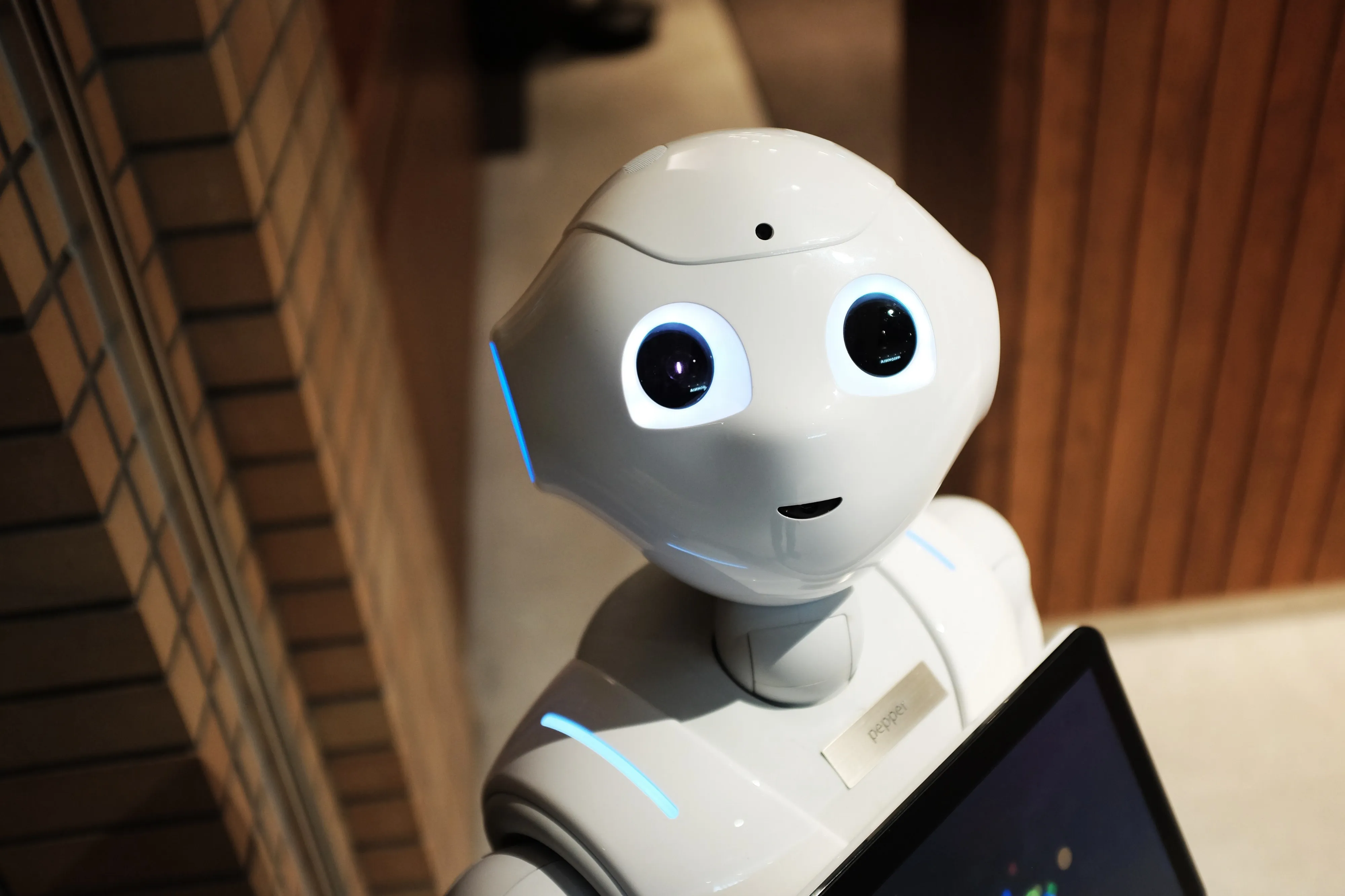 Your algorithm hates you
January 20, 2020
Important decisions about your life are being made by artificial intelligence — and the algorithms could be biased against you.