Navigating Tech, Talent, and the Future of Work
Hi there. My name is David Lemayian. I'm a software engineer, writer, and innovator. I work alongside individuals and organizations using technology to solve problems and create opportunities. Join me as I explore the future of work, societies, and talent.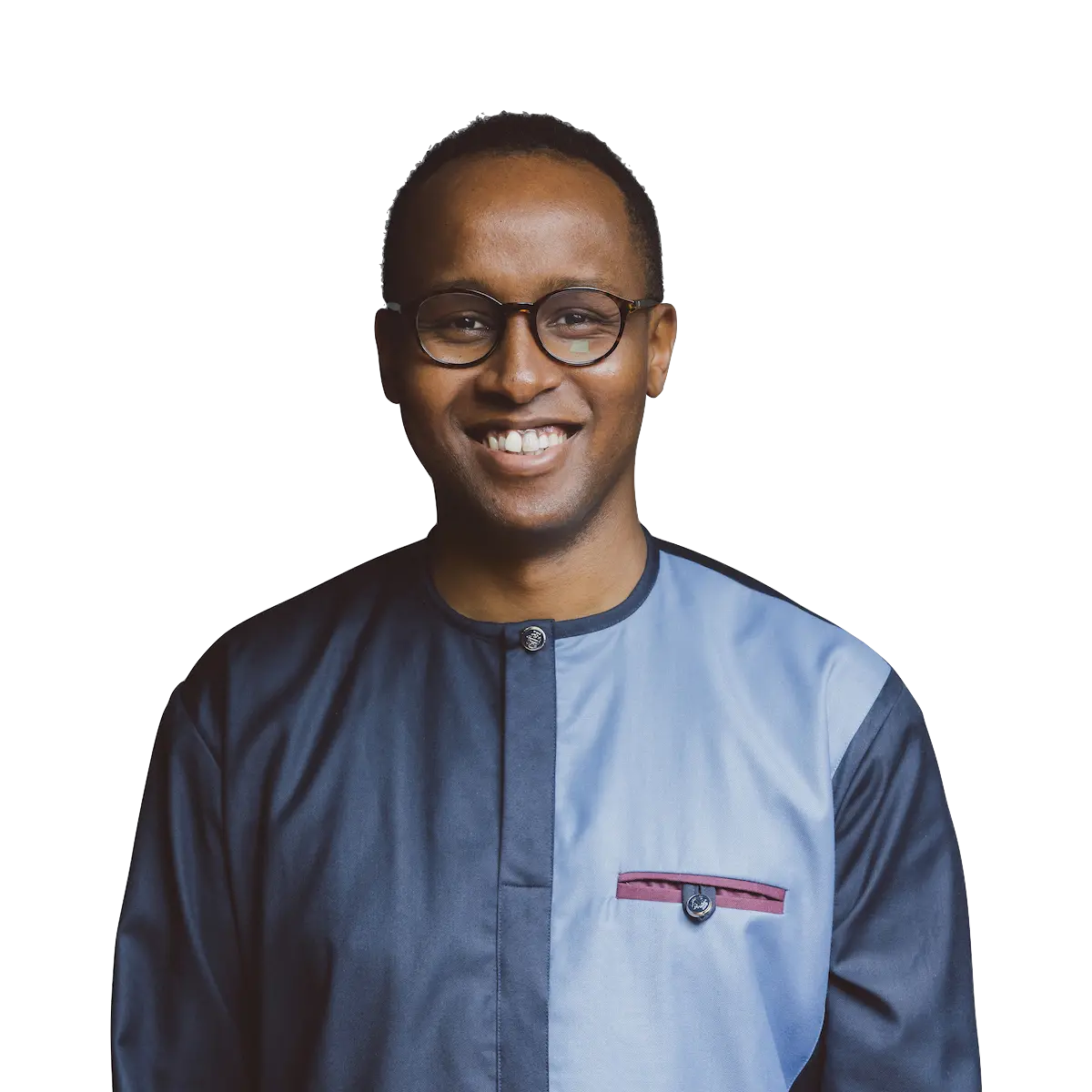 Featured Blog Posts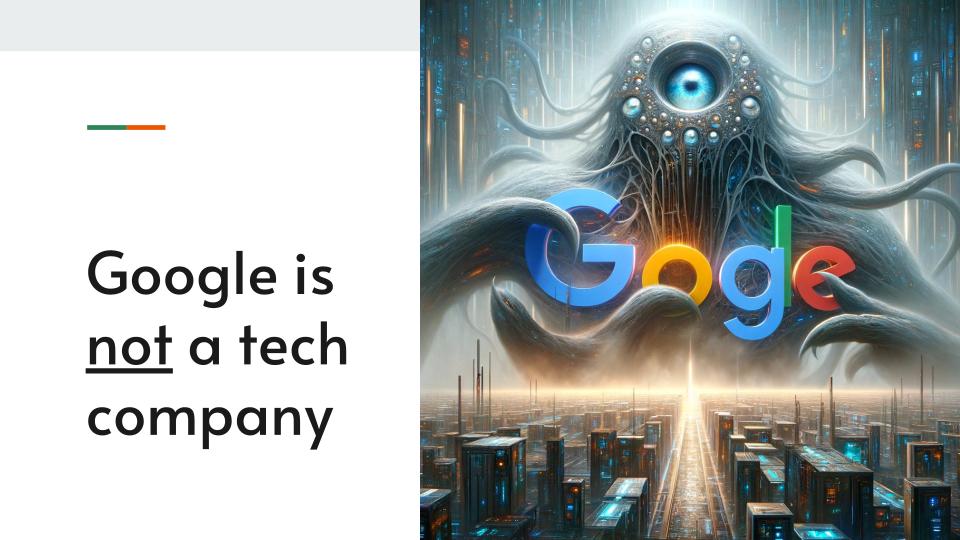 Google is not a tech company
November 18, 2023
Google is not a tech company. Google is an advertising company that uses technology to corner and dominate the ad market.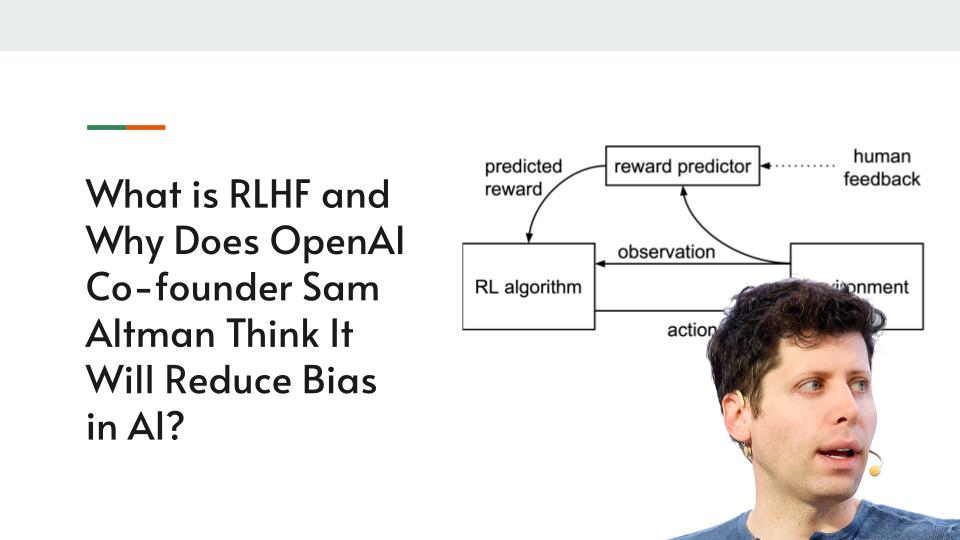 What is RLHF and Why Does OpenAI Co-founder Sam Altman Think It Will Reduce Bias in AI?
November 2, 2023
Analyzing RLHF's role in mitigating AI bias, historical context, and the societal implications of AI ethics.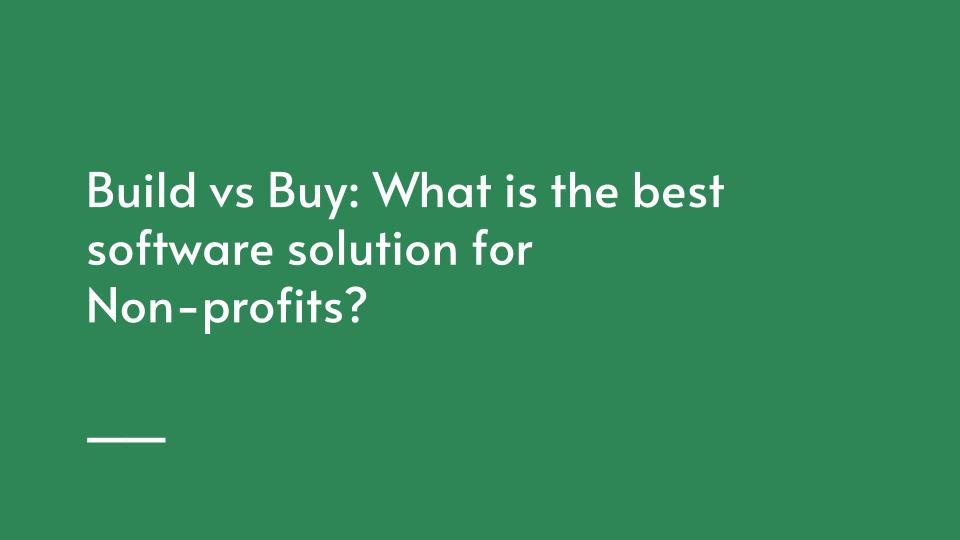 Build vs Buy: What's the Best Software Solution for Non-Profits?
August 14, 2023
Exploring the crucial decision non-profits face: to build or buy software. Dive into the pros, cons, and a unique hybrid solution.