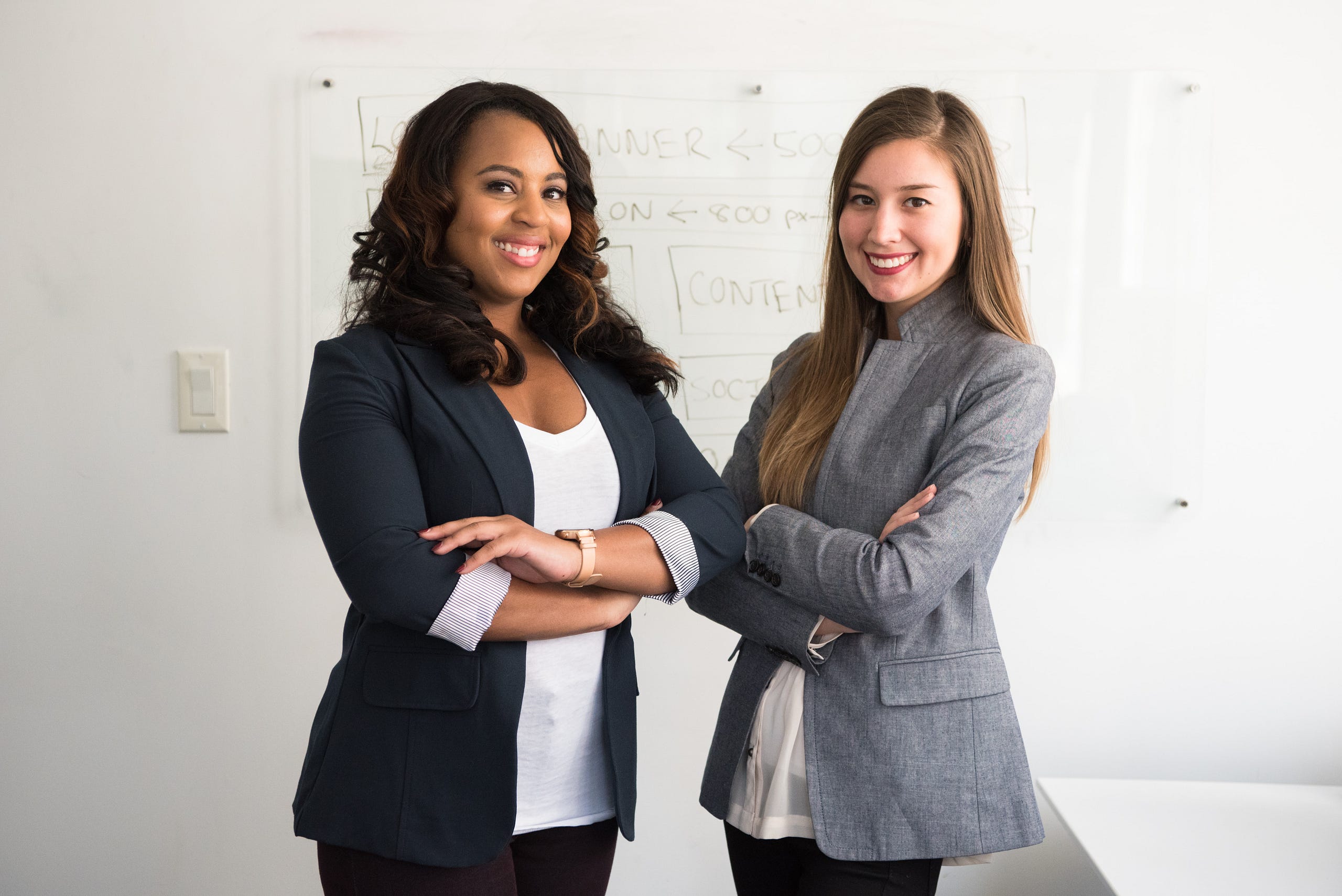 CTO positions can seem confusing in different organisations. Here are four general models observed based on Tom Berray's 2002 framework;
1. CTO as "Infrastructure Manager"
Usually found in traditional businesses where there is a CIO the CTO reports into. In this model the CTO focuses on infrastructure and IT operations.
2. CTO as "Big Thinker"
Involves identifying new technologies, competitive analysis, tech assessment, prototyping and partnerships to drive the business strategy
3. CTO as "Technology Visionary and Operations Manager"
Major focus involves integrating and exploiting new technologies. This CTO thrives in growth/scale stage to leverage technology across business units
4. CTO as "External-facing Technologist"
This model is often seen in companies where technology is used to provide products and services to customers and partners; the CTO is the intermediary between clients and internal development and the main influencer in the development of the product portfolio.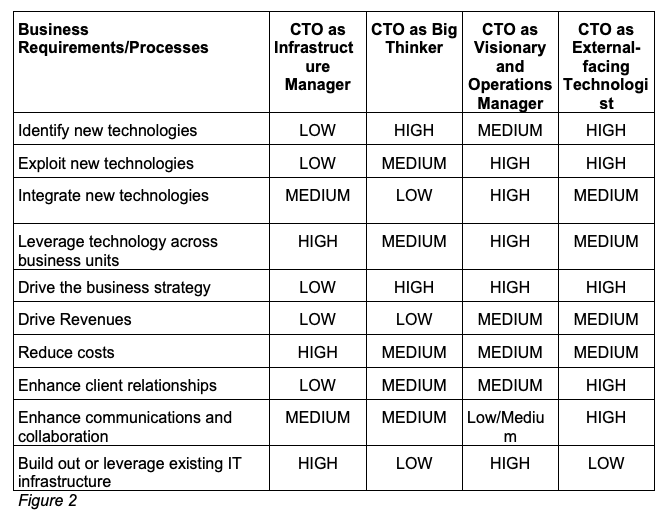 A 5th model I would add; A CTO whose business requirement to "drive revenues" is HIGH, is called a "Technical Founder"
When looking to fill a CTO role, organisations and businesses can benefit from thinking through the kind of requirements they have for IT functions to fill it appropriately
---
Originally discovered on Werner Vogels's (CTO at Amazon) blog article.
Photo by Christina @ wocintechchat.com on Unsplash.